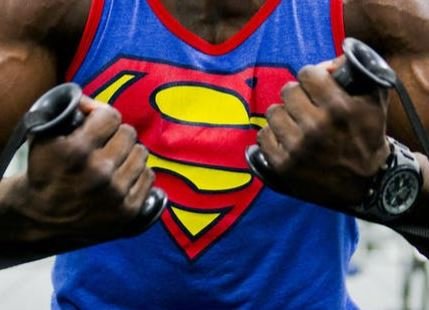 Bit Defender Hypocrites!
We call'm like we see'm!  IT philosophy is everything.  Take Bit Defender for example, absolutely absurd philosophy and behavior in an article they published titled:  "Some router updates fail to protect against known vulnerabilities".  Is that a true statement?  Sure, but lots of operating system updates also fail to protect […]
Read More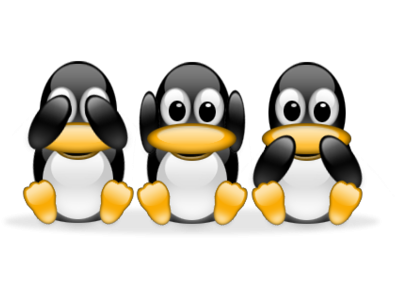 Corporate Routers & Open Source – GET REAL!
I'm pushing back!  Why?  Because you dear reader NEED to be enlightened (possibly).  Perhaps you're already an enlightened digital soul…? MOST ROUTERS ARE OPEN SOURCE: Did you know most routers controlling corporate networks or even your home are "open source"…here's a list?  Open Source shouldn't be a dirty word anymore, […]
Read More